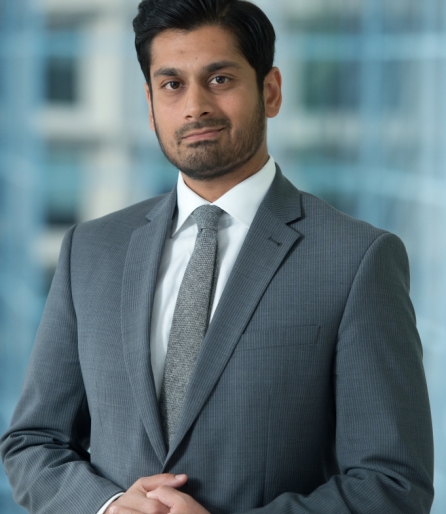 Overview
Dr. Trevin Stratton is an award-winning business economist, specializing in global and technological change. He helps organizations identify and manage opportunities arising from the trends that are reshaping industry and international business. Trevin is an advisor to both private and public sector leaders, and has counseled senior corporate executives and policymakers around the world.
With a decade of experience building alliances among businesses, academic institutions, as well as trade associations, labour, and non-profit organizations, Trevin has been instrumental in shaping the public policy environment in Canada and abroad. As Chief Economist at the Canadian Chamber of Commerce, he helps develop national policy positions aimed at improving Canada's economic performance and the competitiveness of Canadian business. Prior to joining the Chamber, Trevin was named as Ottawa's Forty Under 40 for founding and leading BDO Canada's national economic development consulting line.
Trevin's research has been published in Routledge's International Studies in Business History, cited in NATO's Strategic Foresight Analysis, and taught at Harvard University's Kennedy School of Government and the Center for Homeland Defense and Security.
He studied at Carleton University in Canada, as well as at the London School of Economics in the United Kingdom and the Graduate Institute of International and Development Studies in Switzerland. He has held appointments as an International Scholar at Yale University's Jackson Institute for Global Affairs, as an E.C. Harwood Fellow at the American Institute for Economic Research, and as a lecturer in politics, economics, and international studies at the American University in Dubai. Trevin currently sits on the Board of Governors at the University of Ontario Institute of Technology.