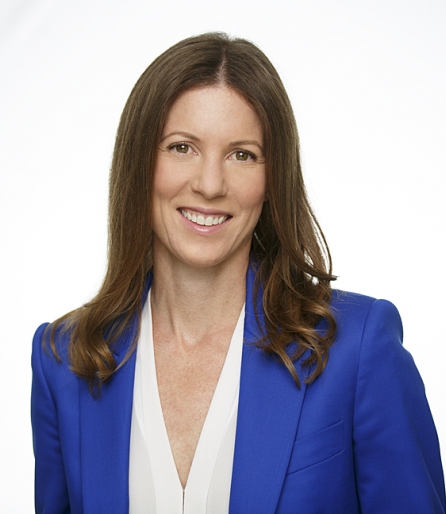 Overview
Susan Baxter is a Vice Chairman within the Enterprise Strategic Client Group at Royal Bank of Canada. Ms Baxter is responsible for supporting the needs of family office clients across all the divisions of the firm both domestically and internationally.
With over 23 years of experience in the financial services industry in Europe, US and Canada, she possesses extensive international and institutional expertise along with a deep understanding of the needs of families, related investment arms and operating businesses.
Prior to joining RBC, Ms. Baxter was the European Head of the Global Family Office Group at UBS Investment Bank in London; tasked with providing capital markets products and investment banking advisory services to institutional family owned corporates, family office organizations and the individuals they support.
Ms. Baxter began her career at Lehman Brothers as an Investment Banker and completed her time at the firm having built and managed the fixed income derivatives origination business globally. During her career, she also started and oversaw a $3 Billion credit hedge fund and ran the private equity arm for a large global family.
She graduated Deans Honours list with distinction from the University of Western Ontario with an Honours Bachelor of Medical Sciences degree in Pharmacology and Toxicology.