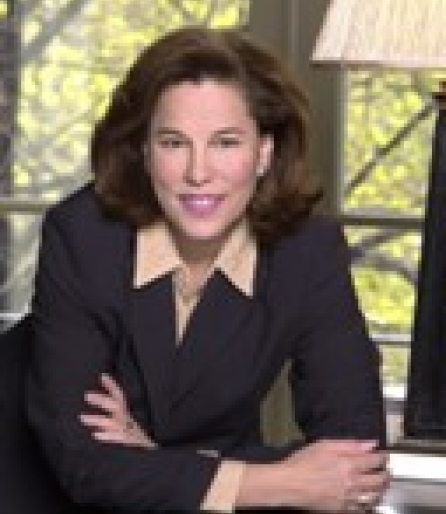 Overview
Ms. Shore is a graduate of Carleton University and the University of Toronto, and her career experience includes being an educational publisher, gerontologist, and social entrepreneur. Over the past 35 years, as President and CEO of P. Shore & Associates Inc., Ms. Shore has been an innovative and highly creative leader and business builder across Canada. 
Penny Shore Co-Founded Best Buddies Canada in 1994 and was Co-Chair until 2020.
Other charitable endeavours include being on the Board of the Canadian Foundation for Aids Research, Chairperson of CANFAR's National Youth Network, The Esprit Orchestra, Founder and Chair of the Research Centre for the Older Worker, Chairperson, Advisory Board, Success Over 50 Board President of Ariel's Legacy Canada, and Co-Founder and Advisory Board Co-Chair of VOLT Hockey Canada. She has received the City of Toronto Access, Equity and Human Rights Award, and the International Leadership Award, Best Buddies International.