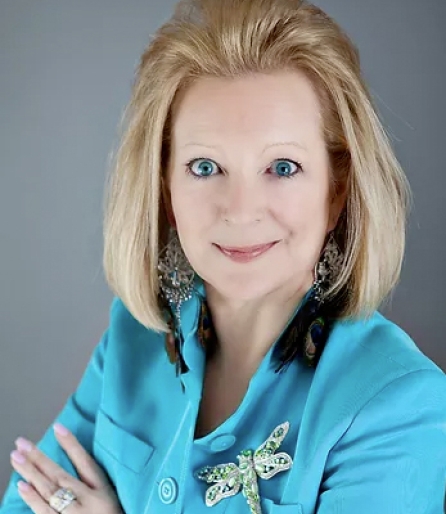 Overview
Nancy Coldham, founding partner of public affairs consulting firm The CG Group, has spent the past three decades channeling her talents for strategic communication, consensus-building and mentorship to improve the lives of women and girls. 
Nancy's passions revolve around breaking barriers to greater representation of women at political decision-making tables, in boardrooms and as successful entrepreneurs. Nancy is the proud recipient of the Order of Ontario (2019) which is among many honours and awards for her commitment to advancing the education, training and professional development of women. 
Nancy is tireless, determined and committed to women's agency and voice and is pleased to be working with Perimeter on women in STEM.