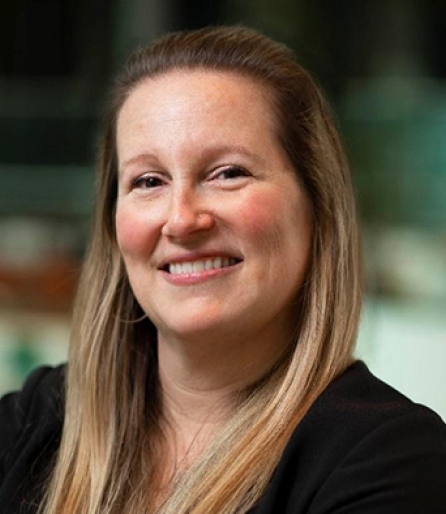 Overview
Melanie Anderson is the Director of Cryptographic Security and Systems Development, part of the Canadian Centre for Cyber Security at the Communications Security Establishment. Melanie and her team are responsible for Canadian Communications Security (COMSEC) policy and compliance, evaluating the security of cryptographic products, providing cryptographic advice and guidance including preparations for the quantum threat to Cryptography, and modernizing the Government of Canada's classified infrastructure. Melanie is an Executive Champion of the Women in Cyber and Intelligence (WICI) group at CSE and is passionate about mentoring, promoting the well-being and interests of women, and encouraging girls and young women to pursue careers in STEM.
 
Professional Experience:
Since joining CSE in 2003, Melanie has served in several positions across the organization including roles as a software developer, a technical trainer, and a Project Manager for IT systems used by Government of Canada clients. She spent four years based in the United States as a technical liaison for CSE at the National Security Agency. On her return to Canada, she spent three years in leadership roles in Incident Management and Cyber Defence. Prior to assuming her current role in 2020, Melanie was the Manager of Cryptographic Systems Development.

Education:
Melanie holds a Bachelor of Computer Science from the University of New Brunswick and completed the Senior Executive Fellows Program through the Harvard Kennedy School in 2020.
 
Personal Interests:
In addition to her career in Information Technology, Melanie is an avid singer and musician. She performs locally as a professional opera singer and spent many years teaching piano and voice. She is fluent in French and Italian and enjoys playing basketball, golf and travelling. She is based in Ottawa, Ontario with her partner, two cats and a corgi.