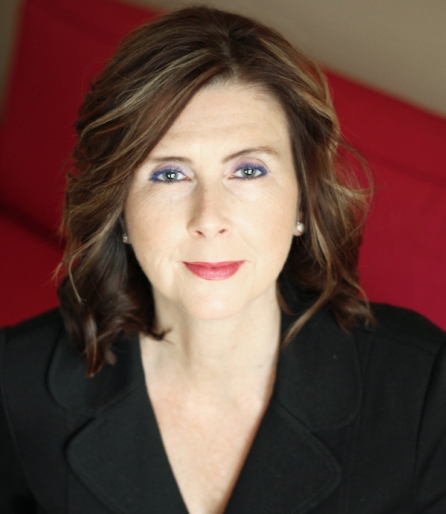 Overview
Lisa left Kids Can Press and Corus in 2023.
Lisa Lyons Johnston is the President and Publisher of Canada's leading children's book publisher, Kids Can Press, part of the Corus Entertainment family, the recipient of the 2017 Bologna Prize for Best Children's Publisher, North America, and a signatory of the United Nations Sustainable Development Goals Publishing Compact.
Lisa's career spans a wide range of global experience within traditional and digital media, music, publishing and other cultural industries. Since 2003, Lisa has held senior leadership positions at Corus, first joining the company's television group as Vice President & General Manager of Content Distribution and Digital Music. 
A champion for women's advancement in STEM, Lisa is proud of Kids Can Press's robust, award-winning list of children's non-fiction books, some of which feature pioneering women in science and related fields — including an acclaimed picture book biography of Emmy Noether.