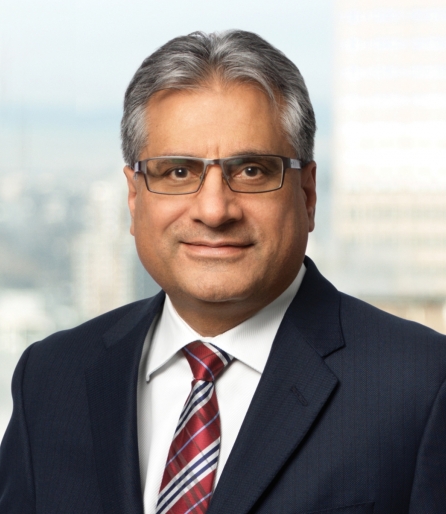 Overview
As Executive Vice-President & Chief Technology Officer, Harbir is accountable for focusing Cenovus's upstream and downstream technology efforts where we believe we can create the greatest value for our shareholders. He oversees Cenovus's technology development initiatives, new resource plays, emerging oil sands projects and the development of solvents for our operations.
Harbir was instrumental in the initial application of steam-assisted gravity drainage (SAGD) technology on a commercial basis.
Harbir has over 35 years of experience in all aspects of enhanced oil recovery including technology, business and organizational development. He has a Bachelor of Science degree in Chemical Engineering from the University of Calgary.