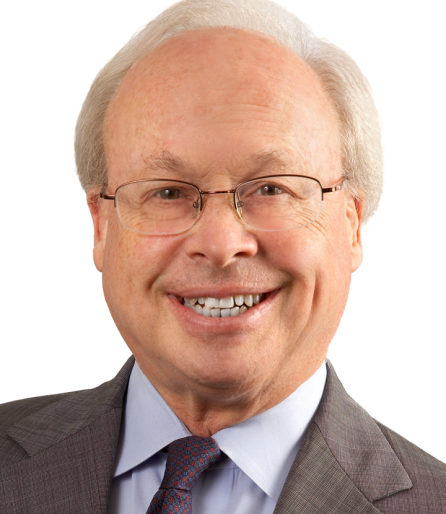 Overview
Co-Leader of the firm's government affairs and public policy practice, Edward (Eddie) Goldenberg has a corporate practice, advising clients on governance issues, public policy and government relations.
Mr. Goldenberg has a distinguished background working with the government of Canada, having been the Senior Policy Advisor to the Prime Minister of Canada (1993-2003) and the Prime Minister's Chief of Staff (2003). Prior to these roles, he acted in various capacities in the federal government, including in all the major economic departments and as Special Constitutional Advisor to the Minister of Justice (1980-1982).
One of the authors of the Charter of Rights and Freedoms, Mr. Goldenberg also authored the best-selling book, The Way It Works: Inside Ottawa. 
He was awarded an Honorary Doctorate of Laws from McGill University in 2004 and in 2013, he was appointed a Member of the Order of Canada.